Red Road, also known as Indira Gandhi Sarani, runs through the centre of Kolkata. Yesterday, a secret tunnel was discovered on its side that faces a grounds locally known as the 'Two Police Ground'. Police suspect that the 3-feet-wide 6-feet-long tunnel has been dug by drug addicts and goons to steal copper wire and steel. However, no arrests have been made so far.
 Hidden passages and tunnels have always fascinated the emperors and rulers of our country. Most of these tunnels were escape routes, others were just walkways for the royal guards to march faster.
Such hidden tunnels have also been discovered in all parts of the world. Let's take a look at 7 such secret passages in India and abroad:
National Library, Kolkata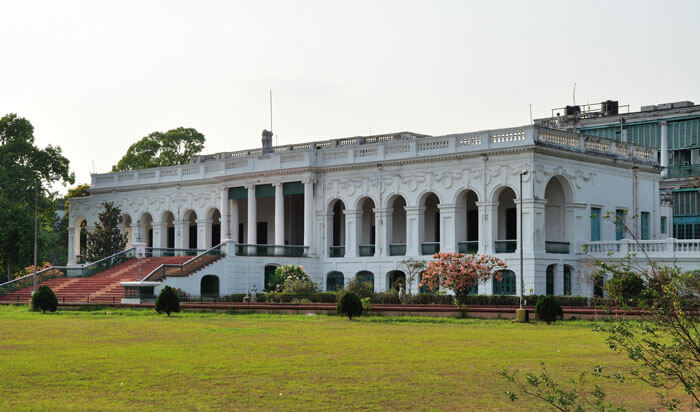 In 2010, archeaologists had found a secret enclosure in the 250-year-old National Library building in Kolkata that has no entrance. Only an arch can be seen from outside that is walled up. Specualtions are there that the enclosure is a torture room or a treasure vault built by the British lords.
General Post Office, Mumbai 
Again in December 2010, a secret passage speculated to be dating back to 200 years. Civic officials and other experts said that they could see a walkway surrounded by walls at the end of the tunnel. It is believed to be an underground passage built by the British.
Red Fort, Delhi

The Mughals are admired for their architectural genius since long. The Red Fort that stands on Netaji Subhas Marg in Old Delhi has a secret tunnel connecting the Mughal structure to the Yamuna River. The tunnel goes underground from the eastern end of the fort.
Amber Palace, Jaipur
An An open air tunnel connects the Amber Palace to the Jaigarh Fort in Jaipur. The tunnel is 325 metres long and dates back to the 18th century.
Pargwal, Jammu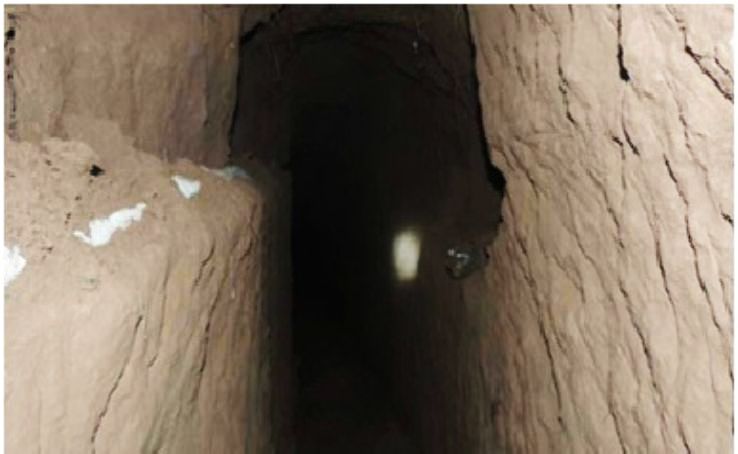 In September 2014, the Indian Army had unearthed a hidden tunnel at Pargwal in Jammu. The 20-feet deep tunnel was incomplete, however, it indicated that trespassers had tried to dig a tunnel from the other side of LOC to get into Indian territory.
Talatal Ghar, Assam
Located in Rangpur, Assam, the Talatal Ghar was built by Tai Ahom architects. The structure is a palace that was primarily built to be an army base. The palace has two secret underground tunnels. One is around 3 kilometres long that connects the Ghar to the Dikhow River and the other one, which is around 16 kilometres long, connects it to the Garhgaon Palace.
Charminar, Hyderabad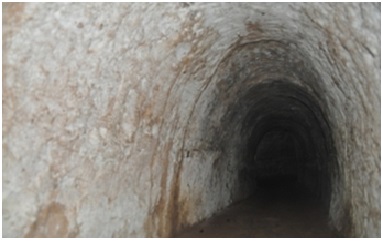 Indian emperors depended with underground tunnels and passages that could be used as escape routes in case of an enemy attack. It is believed by many that such a tunnel exists between Charminar and the Golkonda Fort in Hyderabad stretching up to 9 kilometres. Local residents too believe that not just one but several such tunnels existed or still exist under their houses and across Old Hyderabad.