Seventy-one years after India picked up flexibility, we have to take this festival to the following level. All things considered, a dominant part of Indians today has just at any point known a free India. We have been destined to the opportunity that our progenitors battled and passed on for.
Do we stop to think about the penances made, and what it intended to be dealt with as peasants in our own particular nation? Or on the other hand is that just consigned to our history books and afterward abandoned alongside our years as understudies? Do we make an endeavor to convey that implement, or does it lie unattended?
What at that point gives us the privilege to appreciate and commend an opportunity that we are doing nothing to rescue and sustain? Would we be able to state that we have done our best to guarantee that the penances of our Freedom Fighters were not futile? Is it accurate to say that we are aware of our obligation to them or to our nation? It is time now that we too contribute towards a Freedom we appreciate thoughtlessly.
We can never again cover our ears when we hear the shouts of vagrants from Muzaffarpur's Balika Grih shield home; we should advance out to protect the youngsters. We can't put on signals so as not to defy unjustifiable practices; we can't toss around litter or conflict with the earth with exemption. We should not pay up degenerate authorities as opposed to make a protestation and battle it out. For what reason would we say we are frightened to be required, of damage coming to us? Have you pondered what might have happened if that had been the mentality of our Freedom Fighters?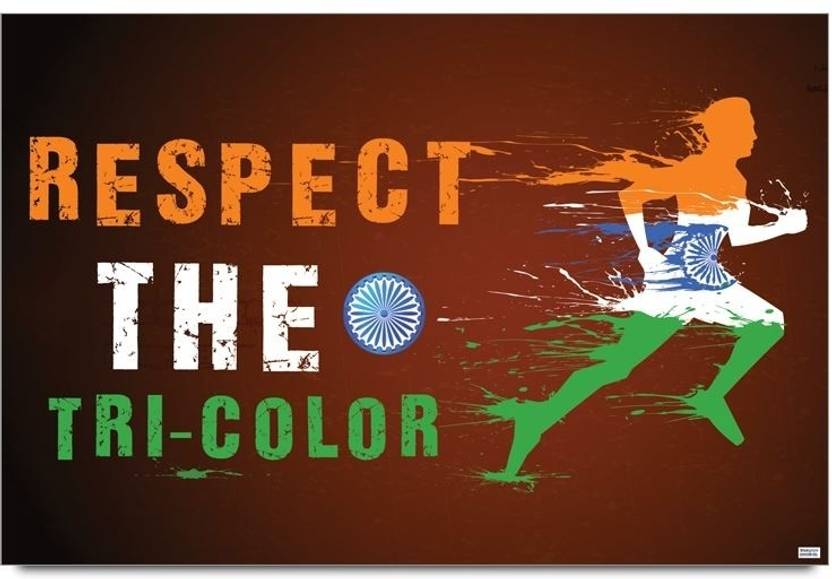 We gripe, we revile our nation and conditions, however we can't be pessimistic and sad in the event that we wish for a superior future. We need to accept. Furthermore, we need to give that conviction a chance to fuel our desire and our regular daily existence. Our Freedom needs to have the sponsorship of qualities and a dream for the future else it is only a wild, untamed mammoth driving us no place. Similarly as we have individual objectives and a dream for our children and our future, we should have comparable objectives and vision for our country too.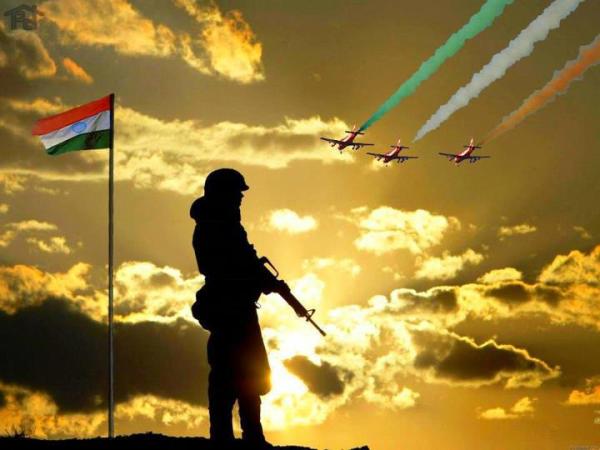 No opportunity can be delighted in except if we additionally bear the obligation that accompanies it. So we have to get down to business and do our bit. Appropriate from the most intense industrialist in the nation to the safai karamchari taking a shot at the boulevards – everybody has a vocation and an obligation towards the country – we should all ask ourselves how we are satisfying that?
We as a whole need to work towards a bigger reason – towards the general soul of Being Indian – to be glad for our nation, comprehend her qualities and work on her shortcomings – with the goal that we would all be able to stand pleased and upbeat when we really stroll into India Shining or Achche Dinn!
Regardless, let us begin little – with ourselves, our homes, neighborhoods and the general population, creatures and condition around us. In what manner would that be able to be improved with the accessible assets? Give us a chance to assemble thoughts, banter, raise our voices and be a piece of the discoursed that are so distressfully required.
Give us a chance to search for roads that give us a chance to take an interest in country building. Give us a chance to demand the administration gives us such scenes and stages from where we can hold serene and genial discoursed for bettering the future – a duty that is as much our own as it is the government's.
Give us a chance to free ourselves of the dread that infests the nation right now – a dread that prevents us from talking up, tweeting, remarking – or yelling in challenge. Give us a chance to join the voices that still talk, that know no dread, that bring up issues and look for answers. Let us additionally add to the vital discoursed so expected to take us ahead.
No, you are not very little a gear-tooth in the wheel to have any kind of effect; don't surrender even before you start! Each and every one of us matters. Give us a chance to gain from our past and utilize it to help our present and fuel our future.