Do you long for peace and solitude on your travels? Then you'll do far worse than to take your next break in one of these countries. To mark World Population Day, we've researched the 10 least densely populated, measured in number of people per square kilometer, according to the latest available figures from the UN Population Division.
Such trips could mean roaming the plains of Mongolia, striking through rainforest in Suriname, or cruising the vast fjords of Greenland. This is how to do remote, wild and adventurous – with the figures to back up your post-holiday bragging. The map above, meanwhile, shows every country in the world according to population density – so you know which ones to steer clear of if you like peace and quiet.
1. Greenland
Population density: 0.0 people per sq km
Rounded to the nearest decimal place, the population density of Greenland is officially 0.0. The world's largest island is home to around 56,000 people, meaning that a population around the size of west Devon (an area of 448.3 square miles) inhabits an area of 836,330 sq miles. This vast land, which has been inhabited for around 4,500 years, has mountainous shorelines, long summer days and jewel-blue fjords. Try visiting the Arctic ghost town of Skoldungen, abandoned for more accessible settlements in 1961.
2. Falkland Islands
Population density: 0.3 people per sq km
This archipelago on the Patagonian Shelf is home to just 3,000 people. Argentina famously lays claim to this British Overseas Territory, but a referendum in 2013 saw the population vote overwhelmingly to remain British – just three of the 1,517 votes cast favoured Argentinian rule. Chris Moss, a Telegraph Travel contributor, says it is a "special, strange place and those who do make the effort often become repeat visitors. Stanley [the capital] provides a nice homely stopover on voyages that revolve around wild seas, icebergs and penguins. Pubs, a post office, a cathedral, an excellent museum and good gastronomy mean that a stay is not just quirky, but actually very pleasant too."
3. Mongolia
Population density: 1.9 people per sq km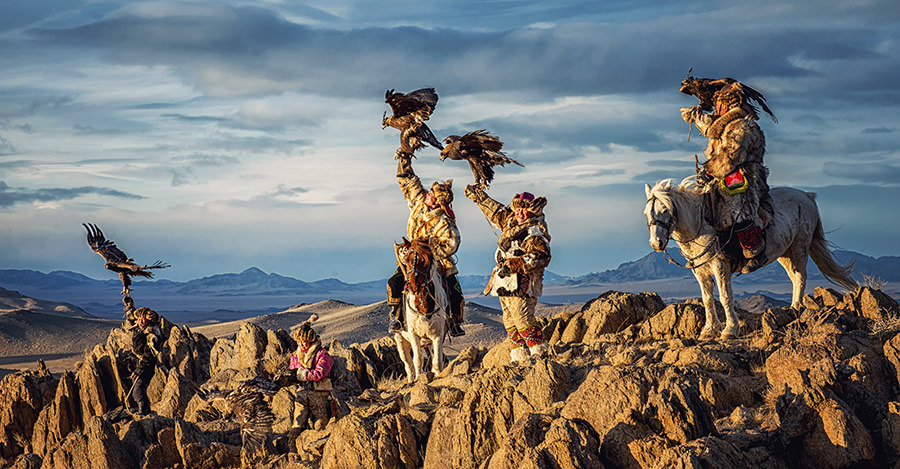 A landlocked country of wide steppe and semi-desert, Mongolia has a population that clusters in the capital, Ulaanbaatar, leaving swathes of land pinpricked only by small nomadic communities threatened by harsh weather, storms and economic difficulties. Visitors are lured by the chance to ride horses across wild, open landscapes (the country had an area of 1.5 million sq km) and the chance to stay in remote gers that offer an insight into traditional ways of living.
4. Western Sahara
Population density: 2.3 people per sq km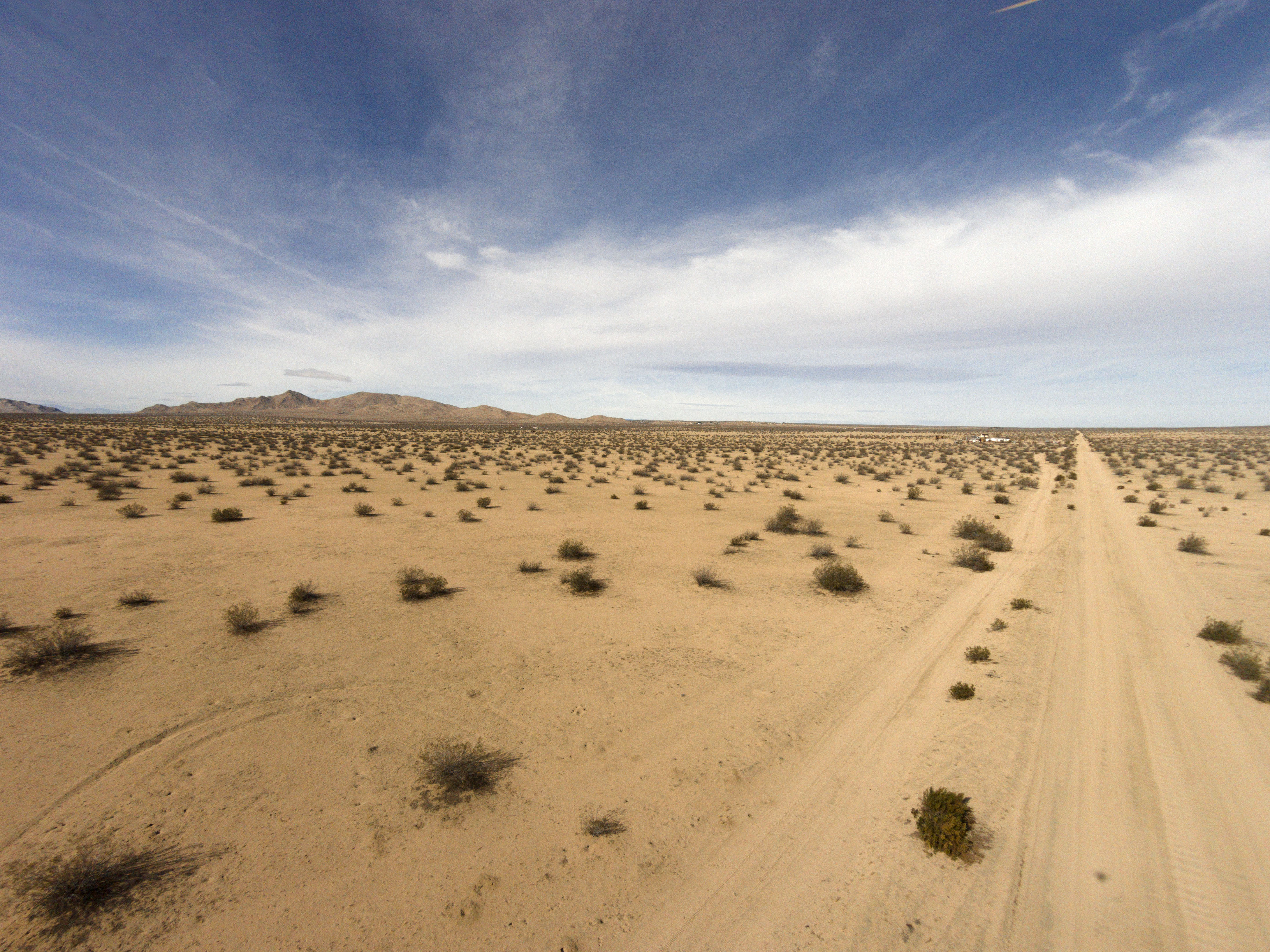 This land of 266,000 sq km (103,000 sq.mi.) is a disputed territory, between Morocco and the Polisario Front, an Algeria-backed rebel movement. The land is mostly flat desert, rich in phosphates, with extra resources in the form of fisheries and possibly offshore oil. The Foreign Office advises against all travel to within 30km north/west and to the south/east of the Berm, a 2,700km long wall dividing the desert, and says that in remote areas there is a risk of landmines. There are no advisories against visiting the area around Laayoune, the largest city, where most of the populace lives.
5. Namibia
Population density: 2.9 people per sq km
The shifting dunes of this southern African country occupy much of its landmass, although it also has game-rich grasslands and a semi-arid Central Plateau. Top attractions include the Kalahari Desert, the Skeleton Coast, and Lüderitz, a bright harbour town with early 20th century German Art Nouveau buildings.
6. French Guiana
Population density: 2.9 people per sq km
France in South America can be found in French Guiana, an overseas territory of our neighbour across the Channel. The product is a strange mixture of western motorways, colonial architecture and French law alongside dense rainforest and Caribbean cuisine. Visiting in 2011 for Telegraph Travel, Chris Moss noted how "Liberte, Égalité, Fraternité" was stencilled on the side of a small government building near the border post at Le Juliette. Not far from the spot is the former transportation camp of St Laurent du Marconi, where 70,000 convicted criminals and political prisoners were sent between 1852 and 1953.