A joint is the point where two or more bones meet. There are three main types of joints; Fibrous (immoveable), Cartilaginous (partially moveable) and the Synovial (freely moveable) joint.
The human body has more than 100 joints. Some joints move like a simple hinge, such as those in the elbows and knees. Other joints move in all directions, such as the shoulder joint or the base of the thumb. Joints in the spine allow only a small amount of movement.
The ends of most bones are covered with tough rubbery cartilage, which cushions them from impact as we move. Many joints are lubricated with an oily liquid called synovial fluid so they can bend freely.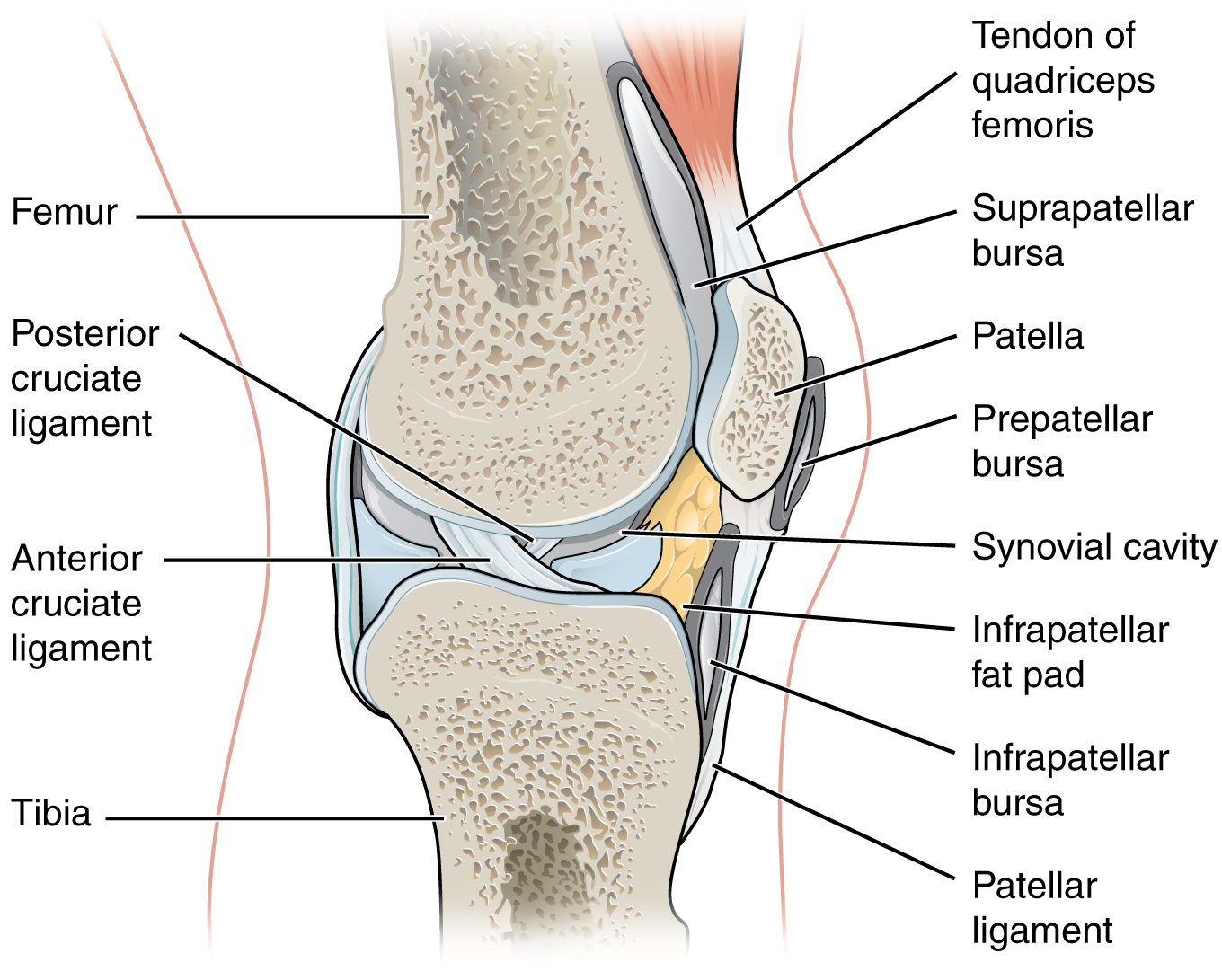 Synovial fluid is held in bladder between the layers of cartilage on the ends of the bone. These lubricated joints can move freely and without friction.
FACT FILE : 
Regular exercise improves muscle strength and endurance, and keeps the body supple. It can also improve your body shape and posture as well as strengthening your heart and improving your blood flow. It will generally make you feel much better and help you to sleep soundly.